Display & Fabric Graphic Solutions from Start to Finish
What's New with TexFrame Light Boxes?
Smart Dimmer Control & Slimline Power Supply
Now ready for your LED Edge-Lit TexFrame Light Box
Your Light Box should be the only Focus
Dimmer receiver and power adapter are integrated within the frame behind the fabric graphic, so no messy wires are visible outside
Have total control when adapting your light box to its setting, adjust for brighter graphics during the day or dim it down for the evening.
Suitable for 60mm, 100mm and 140mm deep Edge-Lit Light Box profiles
Easy concealment and placement within Light Box frame
Slide remote control for desired brightness, turn off and on button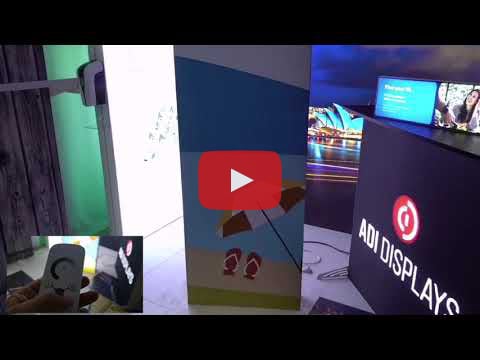 Please call us on 02 8518 1950 or head directly to our website to see how we have helped our clients achieve the best results possible.